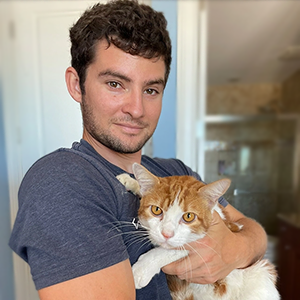 John P.
Jorge is outstanding. He does a wonderful job with my litter boxes.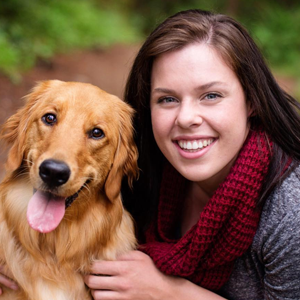 Yvonne S.
I have to commend the gentleman, Jorge who cleans my yard weekly. He is awesome!
My 4 month old lab, Luna, has a habit of tearing up the patch of grass I bought to train her to pee in along with its cardboard carrier. Your employee has been wonderfully cleaning it up and I couldn't be more pleased. I am disabled and I'm afraid to think what the yard would look like without him! As soon as I can train her not to run out of my gate, I want her to get to know him so they can get some play time in. Please pass on my appreciation to him.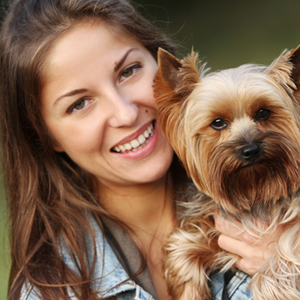 Nancy B.
I am the President of the Board of Directors of an HOA in Rancho Cucamonga, California. Some residents don't pick up after their pets as they should, so in 2013 we hired The Skoopers at A1 Pooper Scooper Service. The tech, Jorge, is dependable & conscientious.
He's friendly & courteous when he is on our premises. I can recommend A1 Pooper Scooper Service for your pet waste removal needs.

Got Questions, Get Answers!